The team at Our Local Electrician in Melbourne are experts in NBN connection and wiring needs. We are able to install NBN services and set you up in your home or business. The National Broadband Network, known as NBN is an upgrade from the old internet and phone line system in Australia. The purpose of switching to NBN is for a faster internet connection.
If the NBN services have reached your area and you're not sure how to get connected, you've found the right stop. Here at Our Local Electrician, we're happy to help you make the switch. We offer widespread NBN services to homes all across the Melbourne area. Our team recognize that the complete NBN process can be overwhelming and confusing so we work with you to guarantee a smooth changeover no matter your location or home. The expert cabling technicians at Our Local Electrician specialise in NBN installations.
NBN upgrade Melbourne
Did you know that upgrading to NBN is compulsory!? Once you receive a notification that the new NBN network in your area is ready, you are only given 18 months to make the switch and move over to NBN. If this isn't done, your existing network will be turned off.
Here are some reasons to upgrade to NBN:
In increase in download speeds which means you can have more devices on the one network
Streaming TV, movies and videos with HD video quality
Effectively working from home with a reliable and fast internet connection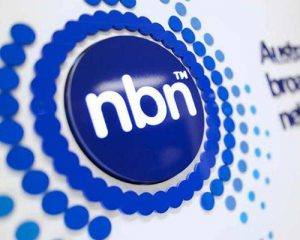 Reliable NBN installation Melbourne
At Our Local Electrician, we are aware that having a reliable internet connection and service is important for day to day tasks. Relying on technology in everyday life has become a norm. We know that when your internet isn't working as it should, it could be a major disruption. Our Local Electrician avoids having this problem all together by ensuring all services are completed at a time suited to you. Our team of expert technicians are professionals in NBN cabling and installation.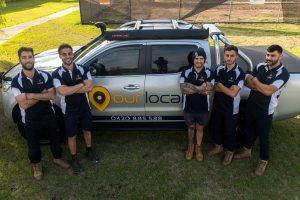 Our Local Electrician are experts in NBN services for both residential and commercial properties. With over 15 years of experience and a lifetime labour guarantee, you're assured to have reliable, professional and perfectionist electricians completing the job for you. Our Local Electrician in Melbourne is open 24 hours, 7 days a week for your convenience. Give our friendly team of expert electricians a call on 03 9909 5369 and mention code #localelectrician for a $0 call out fee!